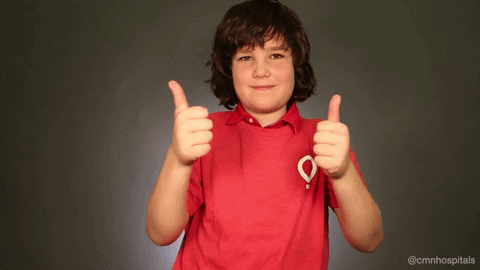 While thinking of another assignment to do, I thought back to what was extremely easy to do or at the very least, work that I did that was very simple. I wanted to change it up so that it had more effort into it, even if it may not be much more. This project now has reached a new level in it's creativity, which is a boost in my opinion!
One assignment that I also did very, very simply is my Hum assignment from week 7, where I just hummed a song stuck in my mind and posted it. I followed the guidelines of the project, but I felt that it was too easy. It was something anyone and everyone could do, and it wasn't creative at all. So I thought this would be the perfect project to recreate!
Something I thought to myself is, "When do I hum?" And that was an easy question to answer because I hum all the time. I hum while I'm listening to songs, while I'm showering, while I'm doing homework, while I'm walking, and more. I just hum, it's like it's in my nature. I also realized that I like to hum when I am calm, when my stress and running thoughts aren't taking over every cell in my body. I like to hum when I'm at peace. I decided that would be how I wanted to do this project, where I hummed in serenity.
I took inspiration from my sounds from heaven assignment that I completed also during week 7 where I showcased the sounds that tend to calm me the most or put me in a state of serenity. I decided to pick my favorite sound, the sound of thunderstorm and rain, and use that in my new audio. Writing has also always calmed me down and made me feel like I can breathe every time I do so. I wanted to incorporate that as well.
I set the scene with the all the sounds: the thunder and rain and the sound of writing. In life, I let the sounds of everything around me consume me, while my thoughts rush to my finger tips and escape with every stroke. It's something I do often. Then, I added the humming on top of that, and when I hum, I'm truly calm.
By putting all the sounds and compiling it into one audio file, I was able to almost relive that feeling. It was really nice. I took my thunder clip from "the sounds from heaven" post, and I downloaded a "writing audio" from freesound.org. I put them together and added the humming from "Hum Hum Hum" post on top of it.
So, this is my final product! I hope you enjoy the rendition of my favorite moments in life!